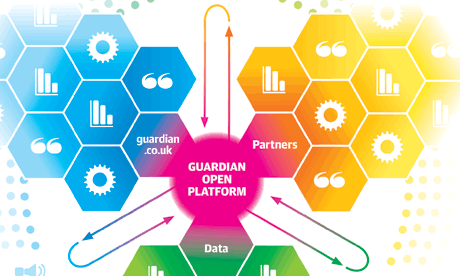 Most SEO's tend to concentrate on the homepage during their linking tasks and undervalue the rest of the web site's content. There are several opinions in terms of deep-linking, building links to pages or images of your web site rather that merely to your homepage.
"Deep linking is the practice of publishing a hyperlink from a page on one site to a page "inside" another site, bypassing the "home" or "portal" page."
As a result of deep-linking, you will have a wide array of keywords pointing to your site, more exposure and traffic. It enhances the usability of the web site and directs target market to the relevant page hence likely to improve sales as not all homepage visitors manage to accomplish their journey to the main product page.
Hovewer if some pages of your web site are not your desired entry doors to your web site then you can prevent this by adding this meta tag in to the head of those pages:
It is a good practice to have a "page reliability policy" on your web site to ensure people that your web site is reliant which means pages and the content will be existent in the future against renaming or deleting. Avoid deep-linking to web sites that you don't trust.
Today many newspaper web sites prohibit deep-linking in their Terms&Conditions despite of critisisms by majority of users. I don't understand the reason for this. For example: bookmarking an article should bring benefits to the owner of that article so what is their point? Good news is The Guardian launched a service called Open Platform that will allow partners to develop tools exploiting the depth and quality of the Guardian's content. Hopefully Guardian would be followed by other newspapers and web sites so information will be open to everyone and spreadable around the globe.